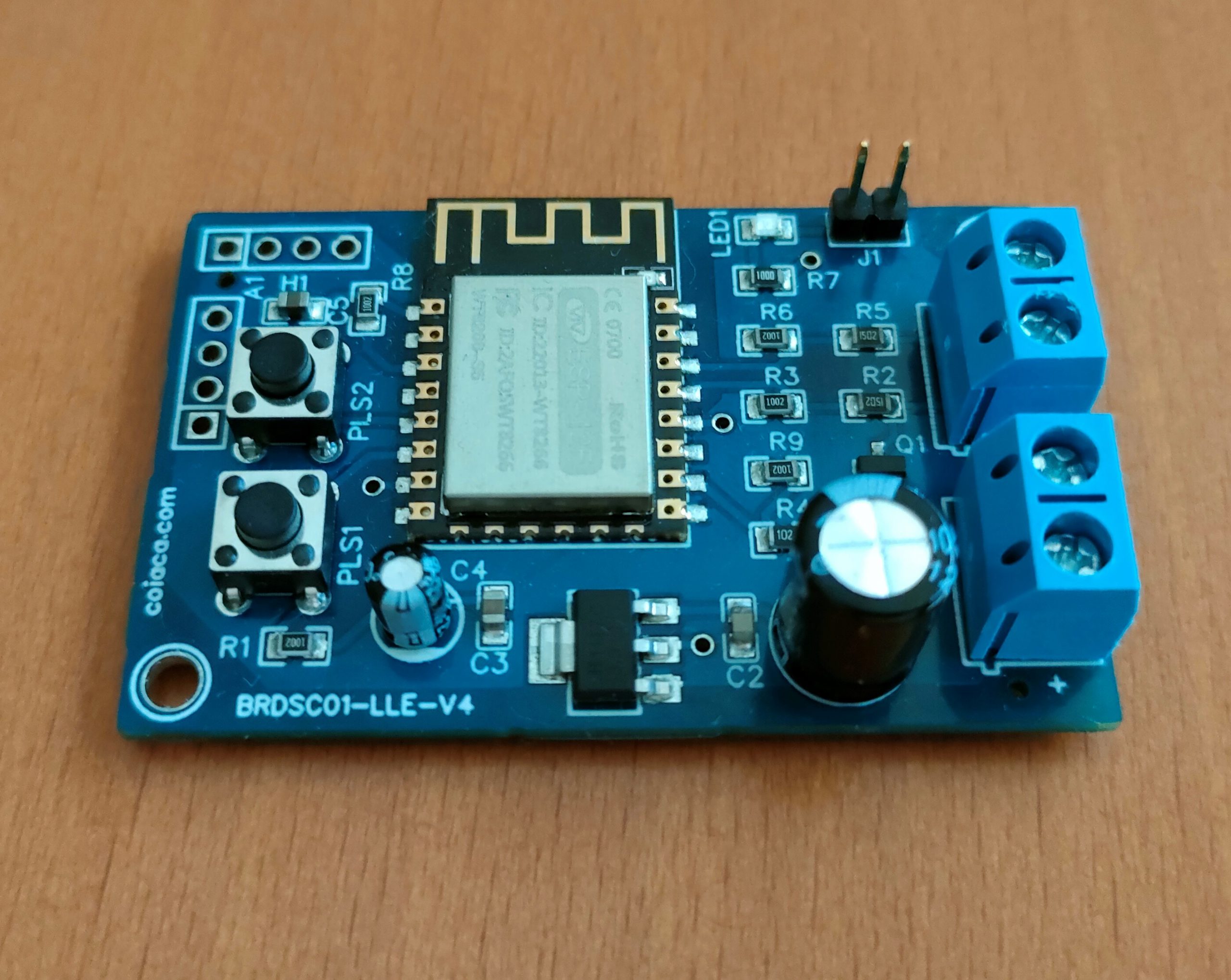 We have received and successfully tested the first units produced and assembled in China.
One of the most important milestones in Coiaca's expansion plan is to produce our products in China, as a part of the growing strategy.
This change enables to produce larger quantities and improve logistics.

We are delighted to announce that our first lot manufactured and assembled in China had been received, and our engineers have tested the units successfully.

High quality and further surprices to come!