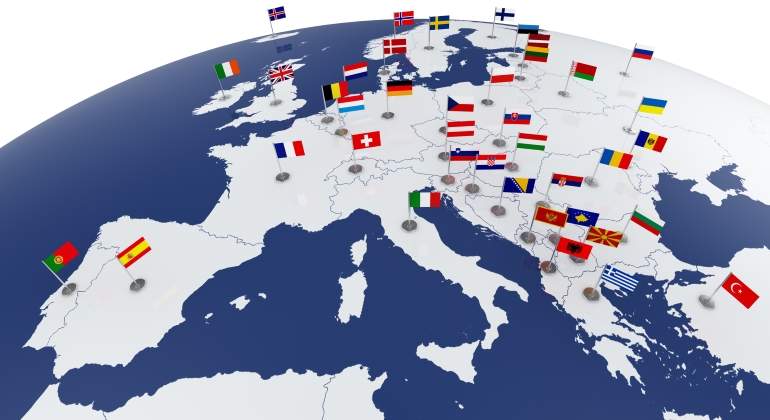 We moved our headquarters to Madrid for better addressing European market
Madrid (September 23, 2021) – We are pleased to announce the official movement of our headquarters to Madrid, including sales and support offices.
Since it was founded, Coiaca has been providing devices to European market from its offices in Argentina. Now, most of the departments has been transferred to Madrid and, besides de hardware production that will take place in China, only a specialized research team will remain in Latin America, together with a sale and a support team to address American market.
Based in Madrid, Coiaca can provide better support and deliver devices to customers in few hours.
The new headquarters will support the company growth and will ease the introduction of the new products the company is about to launch